The Newsletter is published monthly for the purpose of updating all members on items of interest and detail on the Activities program. 

To ensure the widest circulation a copy is emailed  to every member who have registered their email address with us.

Click below to download our recent newsletters: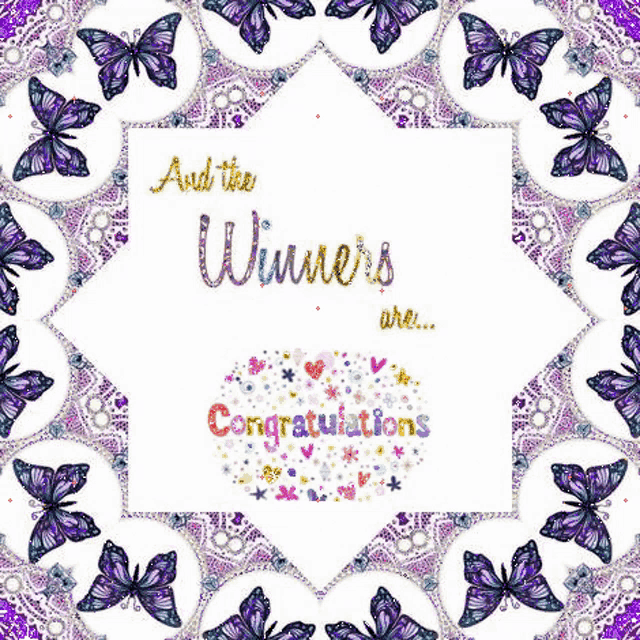 Glen Eira Combined Probus Club
Hi Vera on behalf of the Glen Eira Combined Probus Club,
Congratulations!
Treasure has been chosen as the winner in the name a Seeing Eye Dogs puppy competition!
This is TREASURE…
QUOTE FOR THE MONTH 
"You are only young once. After that you have to think up some other excuse." —
Billy Arthur (April 1955)
Regular Monthly Activities
BBQ's at Harleston Park, Seymour Road, Elsternwick, held on 2nd and 4th Saturdays – December to March weather permitting (Details in Newsletter)
Morning Melodies – 3rd Thursday in the month. For details contact Ailsa Whitbread 0402 750 931
Cards – 1st and 3rd Mondays. For details contact Geraldine Monaghan 9569 3570
Games – 2nd Monday. For details contact Pam Ryan 9570 1878
Movies with Kev – Monday morning following the general meeting. 10 am at the Classsic Elsternwick, 9 Gordon Street, Phone Kevin Dinan on 9557 1900 for more details.