The Newsletter is published monthly for the purpose of updating all members on items of interest and detail on the Activities program. 

To ensure the widest circulation a copy is emailed  to every member who have registered their email address with us.

Click below to download our recent newsletters: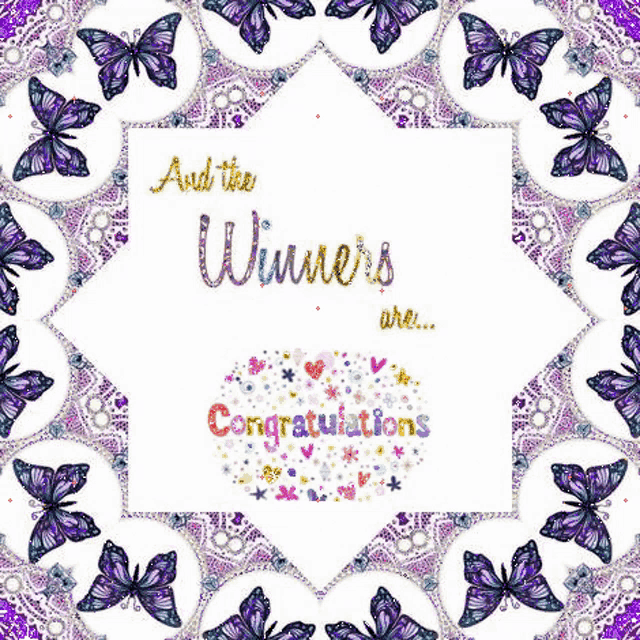 Glen Eira Combined Probus Club
Hi Vera on behalf of the Glen Eira Combined Probus Club,
Congratulations!
Treasure has been chosen as the winner in the name a Seeing Eye Dogs puppy competition!
Can you please send me your best postal address for us to send you a photo of the puppy, a Seeing Eye Dogs puppy plush toy and a 2022 wall calendar.
Many thanks,
Lauren and the team at Seeing Eye Dogs
Suggested puppy name:*
TREASURE
Please tell us in 100 words or less why you have submitted this name and what the name means to you: We are a combined group of men and women and TREASURE the time we spend with our club.
With different activities to take part in we can choose the ones that suit the individual taste. E.g. Dine outs, Theatre, Movies, Day Trips and extended trips (3 or 4 days).Cards and games.
Our members suggested lots of names but I thought the name reflects on our feelings for our club and I am sure the owners of those beautiful seeing-eye dogs would TREASURE their help and support and receive lots of love from them.
Keep up the good work!!
Regards Vera
QUOTE FOR THE MONTH 
"Always remember that you are absolutely unique. Just like everyone else." Margaret Mead

 
Regular Monthly Activities
BBQ's at Harleston Park, Seymour Road, Elsternwick, held on 2nd and 4th Saturdays – December to March weather permitting (Details in Newsletter)
Morning Melodies – 3rd Thursday in the month. For details contact Ailsa Whitbread 0402 750 931
Cards – 1st and 3rd Mondays. For details contact Geraldine Monaghan 9569 3570
Games – 2nd Monday. For details contact Pam Ryan 9570 1878
Movies with Kev – Monday morning following the general meeting. 10 am at the Classsic Elsternwick, 9 Gordon Street, Phone Kevin Dinan on 9557 1900 for more details.